About Us
Nniit(Gsna Education private limited) is the first of its kind in India. An organization that works closely with classroom teachers, the media, and technology solutions to create a high-quality, affordable and accessible education for Indian students. We have created a platform that helps Indian students to become the best they can be - an app that allows them to increase their academic achievement and prepare for the future in a variety of fields and disciplines. Our team of passionate and talented people together have created an unprecedented sense of learning through richness, greatness, collaboration and effective workmanship.
What Makes Us Different?
Personalised Learning
We create a personalized learning experience for elementary and high school students to promote their in-depth and continuous learning, content engagement and monitor their path to better learning.
Relevant Content
Our service is designed to directly address the needs of India across the board. We want to engage Indian students in a culturally appropriate way, and respond to the syllabus in their countries. Learning content from the app is edited, edited and reviewed by media experts - using interactive animation, practices and tests.
Depth of Content
The Nniit app provides Junior and Senior School students with a complete learning experience; in Mathematics, English Language, Basic Science, Basic Technology and Business Studies for Junior School and Mathematics students, English Language, Physics, Chemistry and Biology for Senior School students.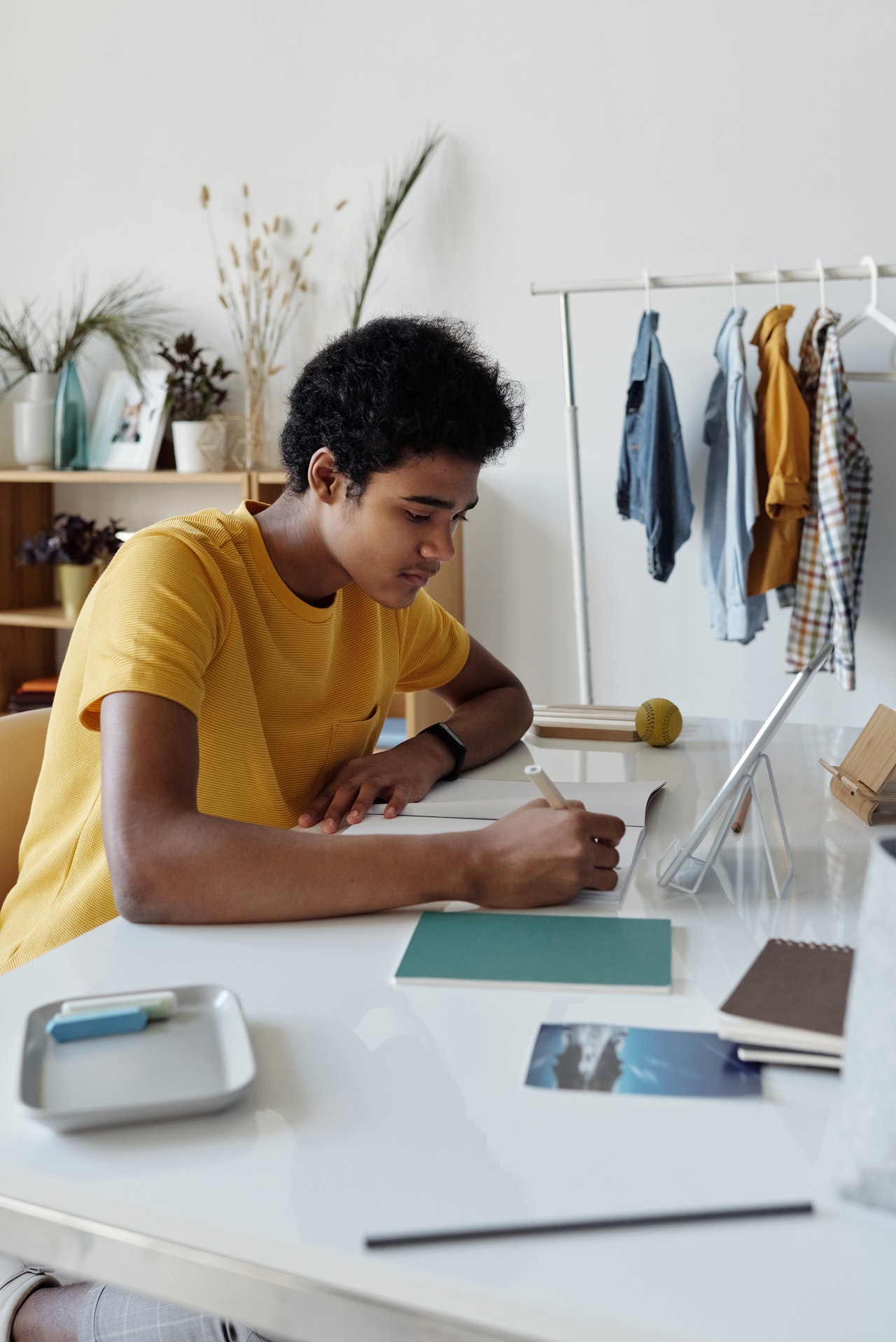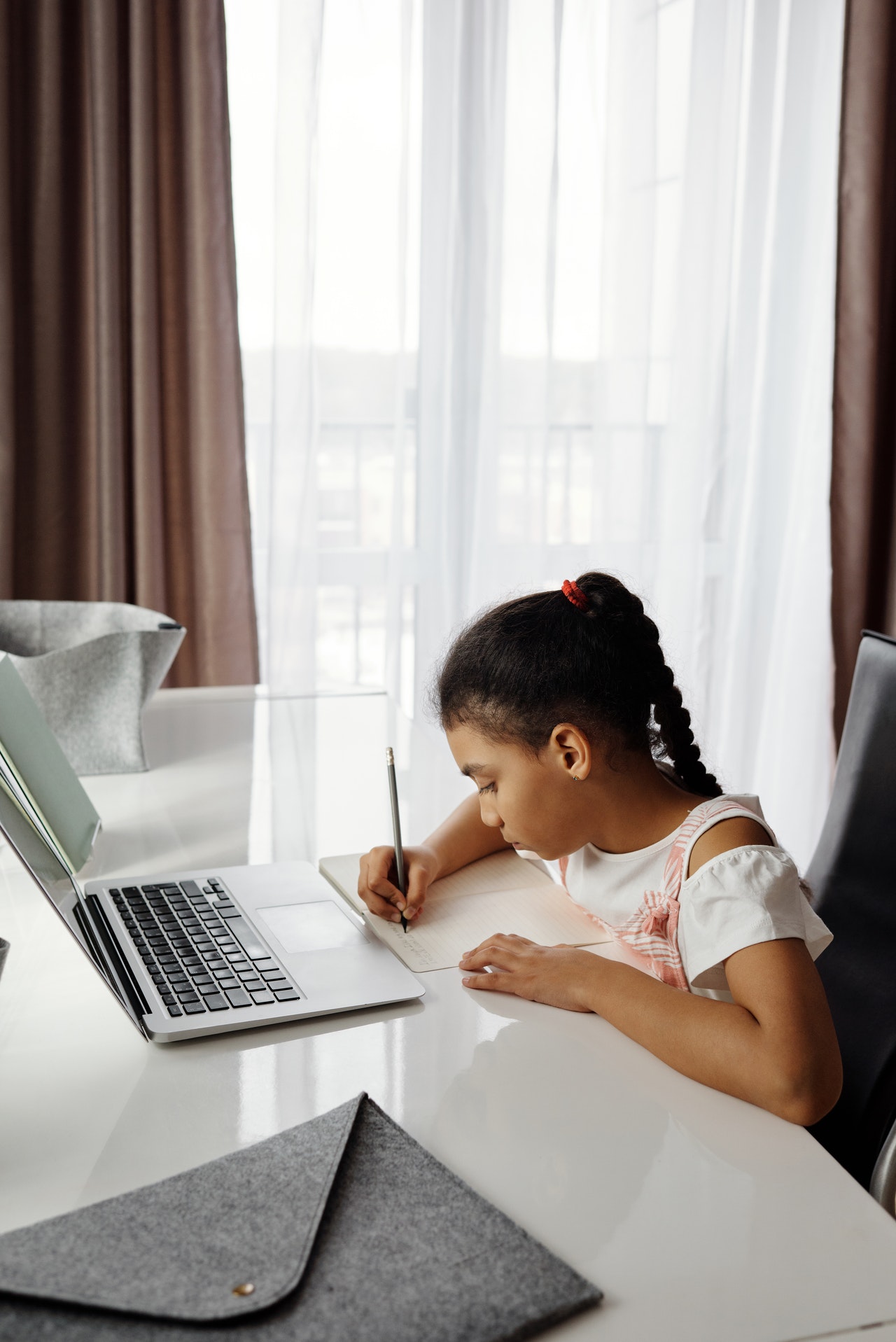 Why Choose Us?
Learning is a very important part of a child's quest for academic excellence and success in life. The type of universities and other institutions of higher learning that they enter, and, to some extent, the future that awaits them beyond their school years depends largely on the academic opportunities and careers they acquire in their years of age and high school.
We are building a platform to change the way students study and study for their exams in preparation for higher education and what comes next. We encourage them to embrace the evolution of learning that comes with the modern digital age. Parents or guardians should therefore be willing to invest in this way to help their children progress in school.
Learning with Technology
The digital age quickly shapes education and the way students choose to read and store information. We at Nniit(Gsna Education private limited) have embraced this digital revolution and believe that our new learning resources can ensure a brighter education system in India.
Using technology, we will continue to improve our products to focus on engaging content and questions, a fun and effective learning process to promote a deeper understanding of content.